What Customers are Saying...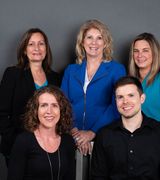 Vice-President Brokerage Development, Exit Realty International
Owner, Extreme
Results Team
Specialties:

Buyer's Agent,
Listing Agent,
Luxury,
Property Management.
Introducing the Extreme Results Team with Janice Petteway: Team Leader - Janice Petteway Realtor - Kyle Petteway Realtor - Stacy Wilson Realtor - Terri Tomassi Realtor - Susannah Fulp Realtor
To check out all of Janice's Extreme Results Team 5 Star Zillow Reviews click here:
Janice's team reviews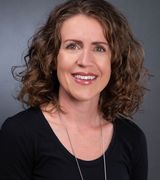 Stacy Wilson:
As the real estate agent for my recently sold house, Stacy Wilson merits my most positive review and strongest recommendation. What could have been an extended ordeal of stress, confusion and disappointment, under her guidance with suggestions and sound advice turned out to be a pleasant and satisfactory business deal. Stacy proved to be an extremely capable real estate agent with her committed business acumen and high regard for moral standards. She was always above board with strong attributes of honesty and sincerity. In my opinion, Stacy Wilson is a premier real estate agent whose qualities and character contribute to a positive working relationship.
To view all of Stacy's 5 Star Zillow Reviews click here: Stacy's Zillow Reviews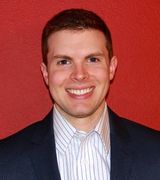 Kyle Petteway:
Kyle was spot on and I will highly recommend him to anyone who is looking to sell or purchase a home. He was so helpful and is very knowledgeable. He made the entire process easier.
To view all of Kyle's 5 Star Zillow Reviews click here: Kyle's Zillow Reviews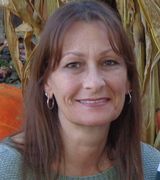 Terri Tomassi:
Terri helped sell our home summer of 2017. I liked her instantly. She is knowledgeable about the market and will make recommendations to home owners regarding the small improvements that will maximize profits. She communicated via text mostly, as specified as our preferred method. She coordinated showing times so we could prepare our home and adjust our schedules as necessary. Our home sold quickly and at a good price. Give Terri a call!
To view all of Terri's 5 Star Zillow Reviews click here: Terri's Zillow Reviews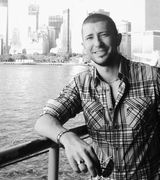 Kenden Pettit:
I cannot begin to explain how fantastic my home-buying experience was thanks to Kenden. He assisted me patiently to find the right home for me and was able to provide advice to helped me make a decision that got me into the perfect home! He is so knowledgeable and so easy to communicate with that made this process super easy. I highly recommend Kenden to anyone that wants professional, patient, knowledgeable and stress free home-buying experience.
To view all of Kenden's 5 Star Zillow Reviews click here: Kenden's Zillow Reviews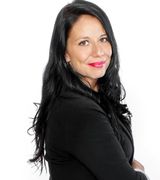 Alena Rivera:
Alena Rivera. Did an awesome job helping my wife and i threw the process of purchasing an house. She and her co worker was very responsive to calls and questions. I recommend them to anyone that needs great help. Thank you.
To view all of Alena's 5 Star Zillow Reviews click here: Alena's Zillow Reviews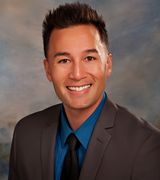 Tony Le:
There are many qualities and skills that go into being an excellent real estate professional - integrity, in-depth community and market knowledge, marketing savvy, effective negotiation skills and a high-quality professional network, all of which are hallmarks of how I work. That said, in my experience as a Central Florida real estate professional, I've also found that providing the very best service is essentially about putting my clients first. This means keeping myself accessible, being a good listener as well as a good communicator, and responding quickly to your needs. This "client first" philosophy has always been my approach and it requires me to continually improve my skills and ways of doing business. In addition, I've found that the latest technologies are enabling me to do everything I've always done, only much more quickly and efficiently. They've also helped me to extend the range of services I provide to my clients.
To view all of Tony's 5 Star Zillow Reviews click here: Tony's Zillow Reviews
Click picture below to view all of our Realtor's